Studio Color of the Wing is an Architectural design studio headquartered in Bangalore that specializes in Architecture and Interior design.
Architecture
The work of Studio Color of the Wing is modern and contemporary, yet rooted to traditions. We are responsive to the specificity of the site, the building context and the local environment. Each project presents unique opportunities and requires a tailored and thoughtful approach, free from stylistic constraints and preconceived aesthetic theories. We work to create authentic experiences, designed to exceed our client's aspirations while also enriching the communities in which we work.
Interior design
At Studio Color of the Wing, we are keenly aware of the personal aspect of designing. We are passionate about creating spaces that are beautiful, yet functional, that pays attention to details technology and sustainability.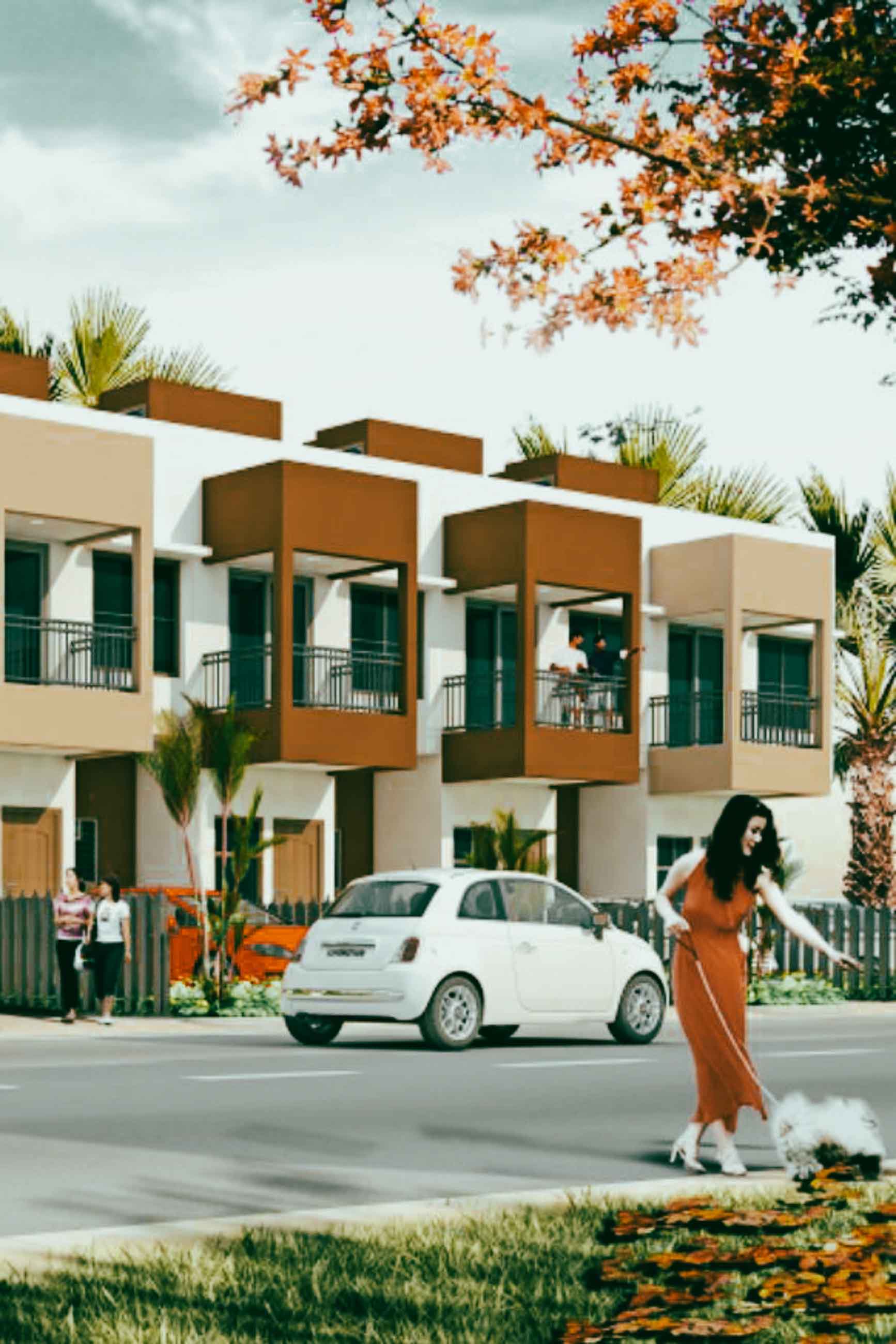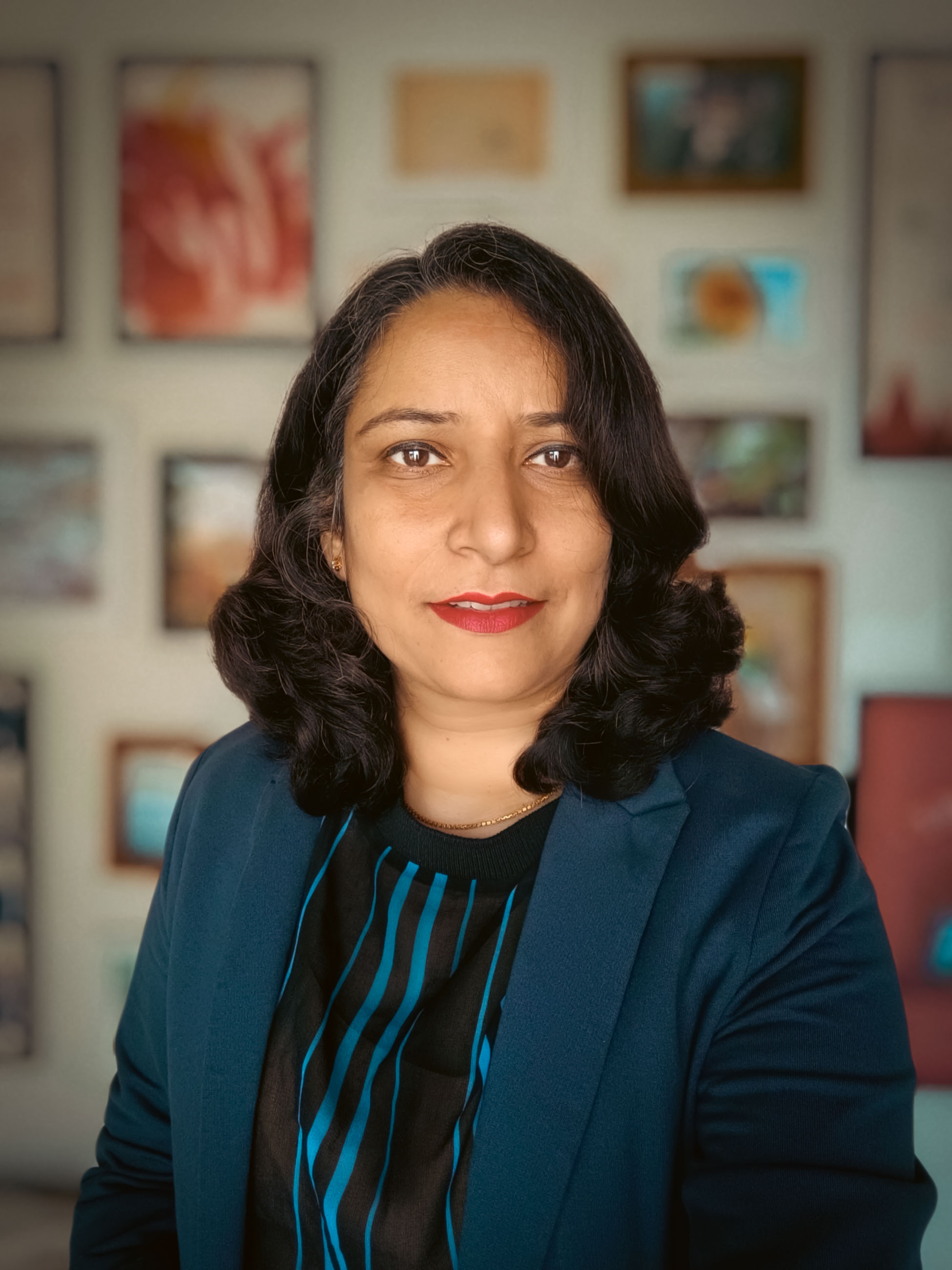 Mamta Suresh is a graduate in Architecture from Bangalore University with over 23 years experience in various genres of Architecture. She has delivered projects in multiple cities across India, USA and Mozambique. She believes Architecture is an expression that can be delivered with excellence and economical feasibility.
Her design projects have won among others CNBZ Awaaz Real estate award for best residential project under affordable segment in 2016, reality plus award for best mid segment residential project in 2017.
She is a competent and reliable manager with excellent communication capabilities, high degree of commitment and strong sense of ownership of projects.
Her solid technical background, experience and love for good Architecture allow her to move effortlessly between different types of projects and manage them efficiently.