Photographs that capture your story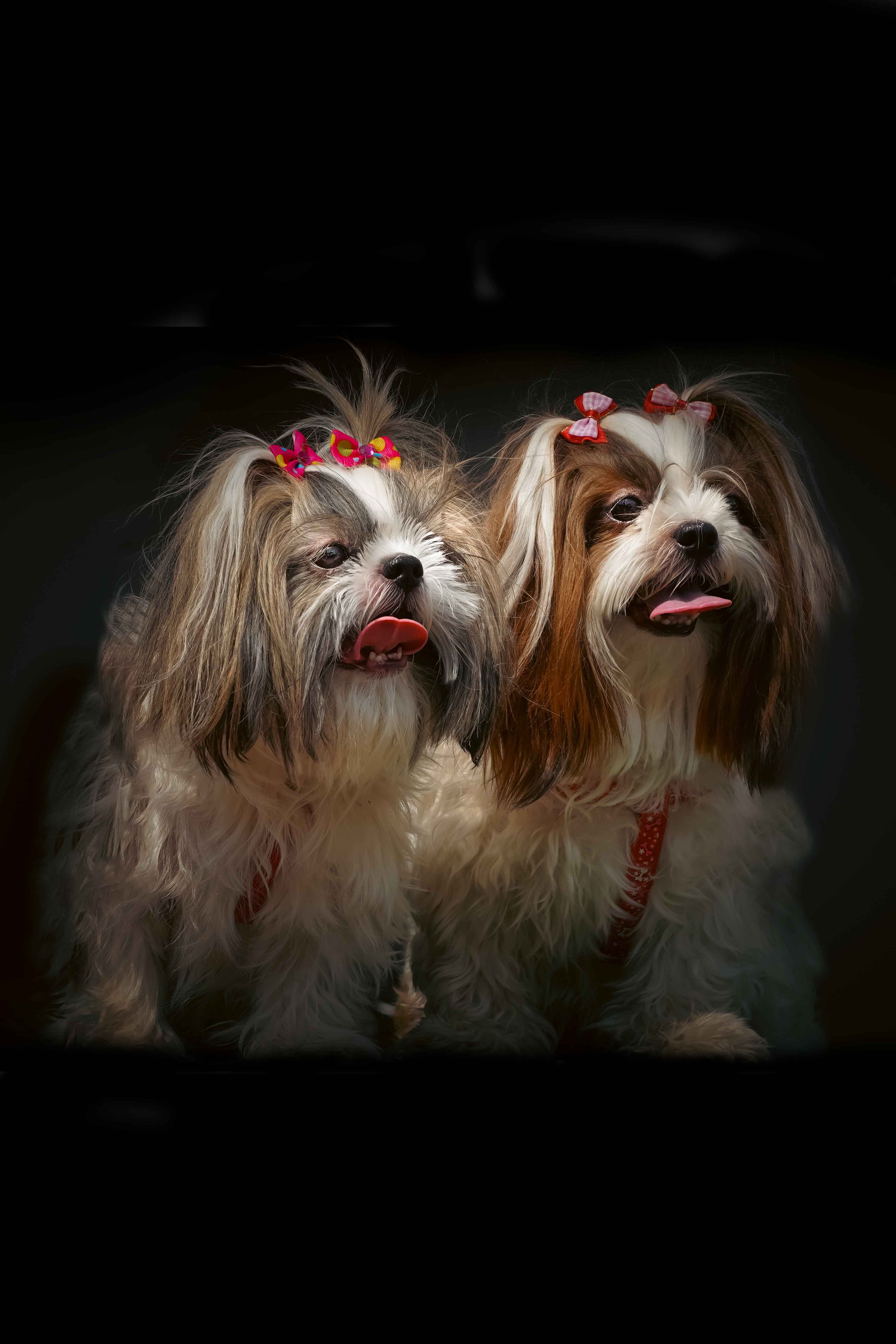 We, at Color of Wings, love photography! 
We specialize in pet photography and architectural photography.
As pet photographers, we don't limit ourselves to just dog and cat photography but we welcome friends of all kinds – furry, scaly, feathery. We believe it is the story, the emotion, the art that transforms pixels into a photograph.
We offer more than just real estate images of the building spaces. 
Get in touch with us to know more about the photo shoot packages we offer.
There is more to photographs than scrolling through the phone or laptop. Color of Wings brings your memories and spaces you love to life!
The photographs taken by Color of Wings can be transformed into beautiful artworks that can be proudly displayed at your home. You are going to love the images of so much that you have no choice but to showcase them in your home.
We offer framed canvas prints , photo books and coffee table albums.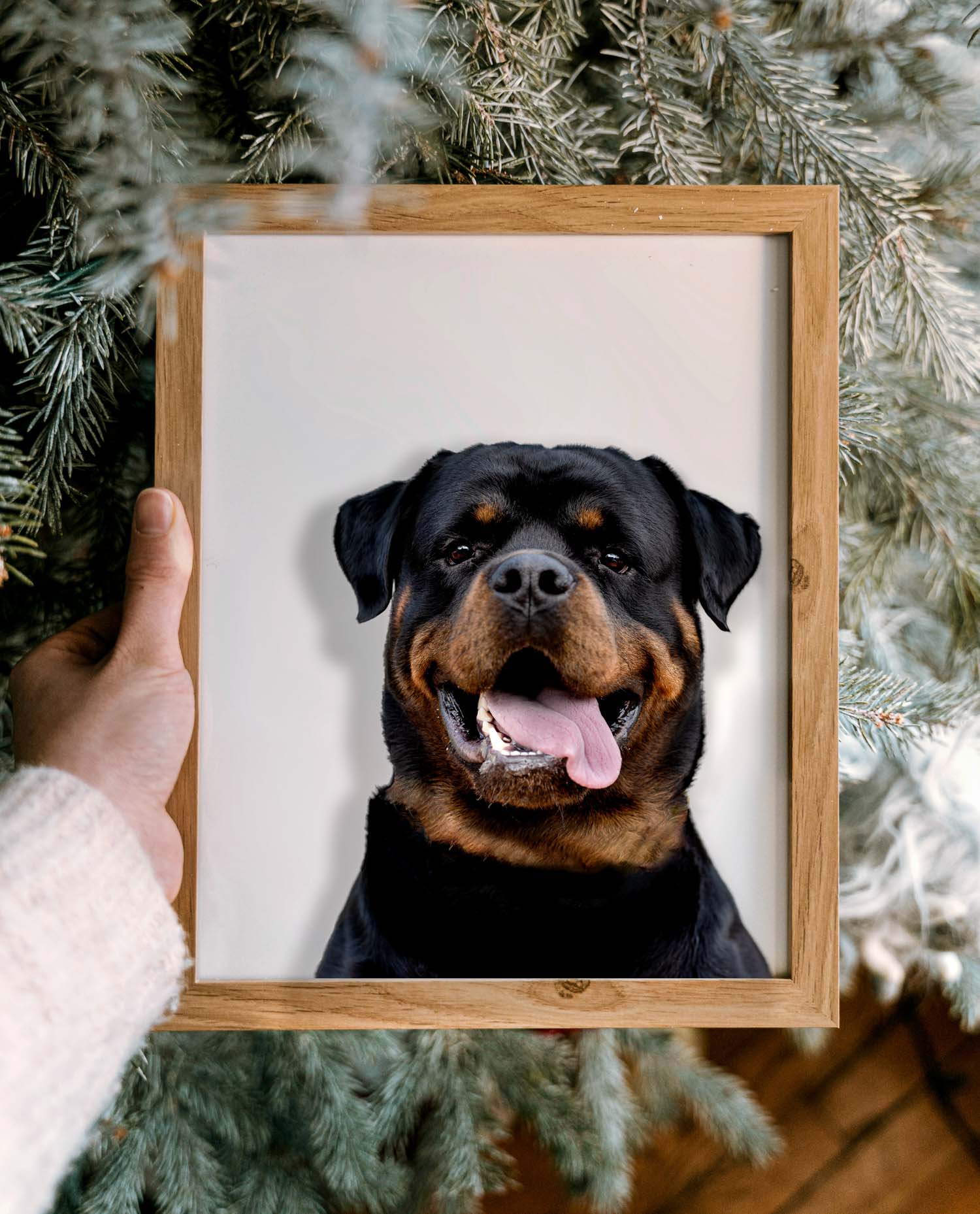 1.photo album of pets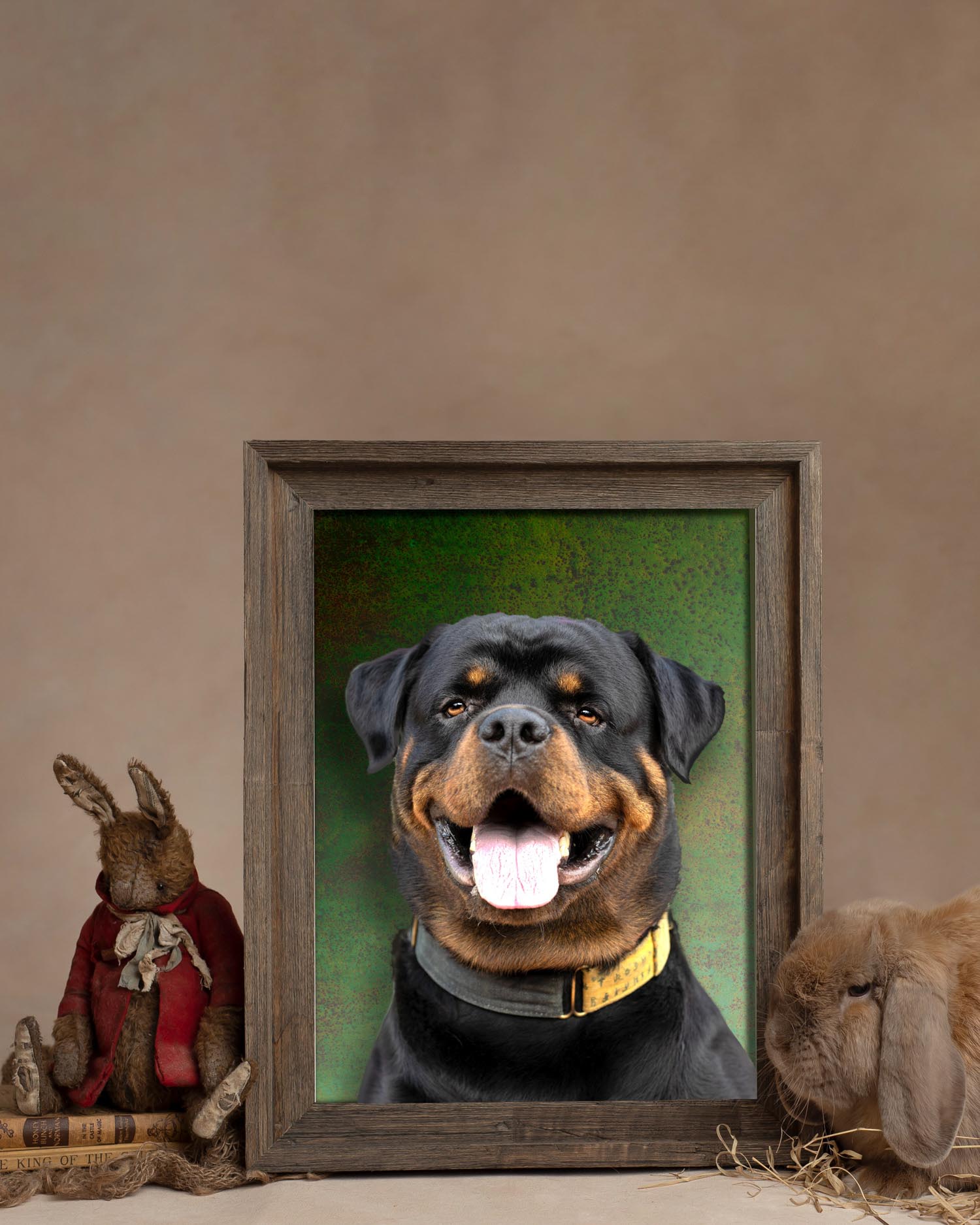 2.photo frames of pets-lowres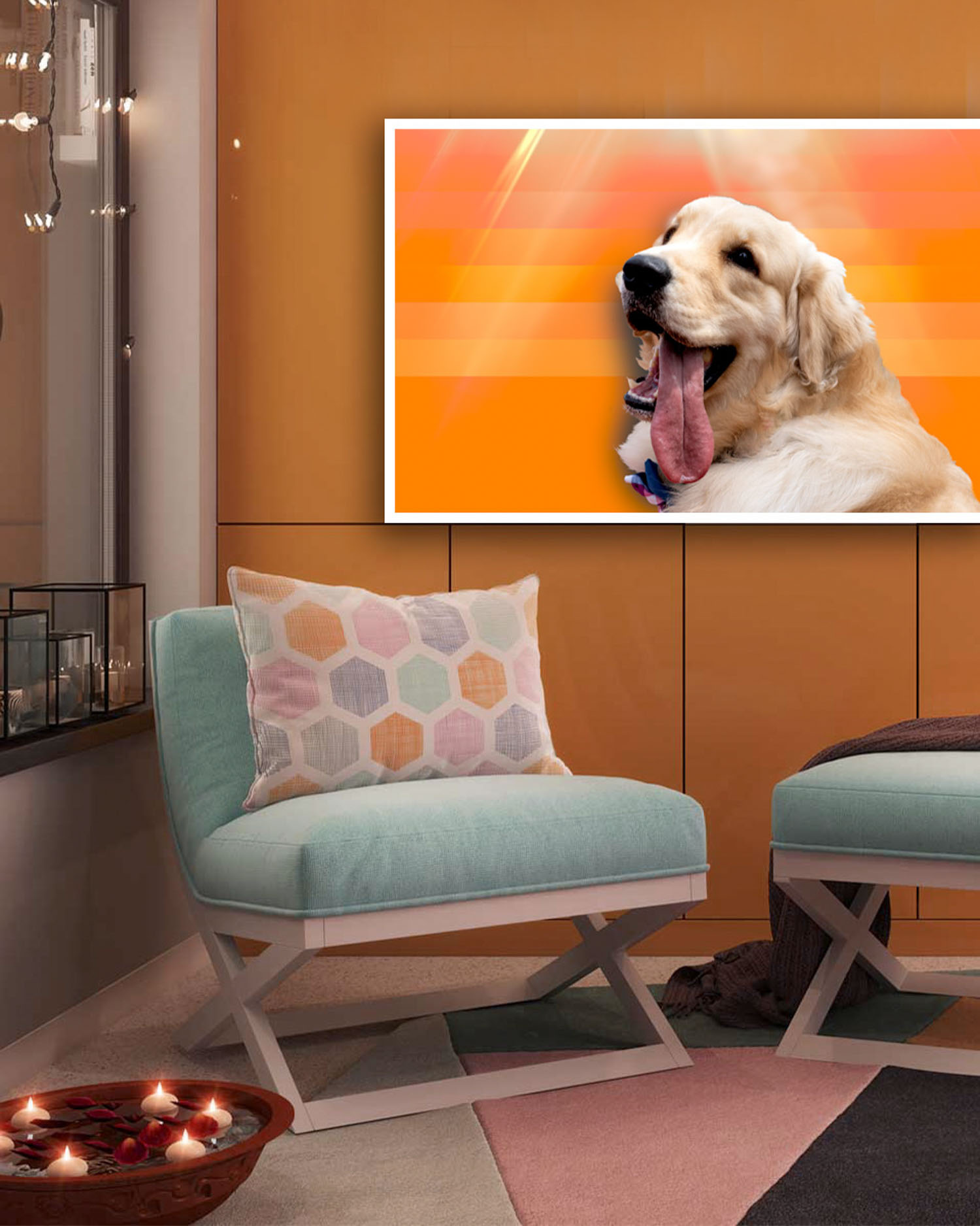 3.wall art of pets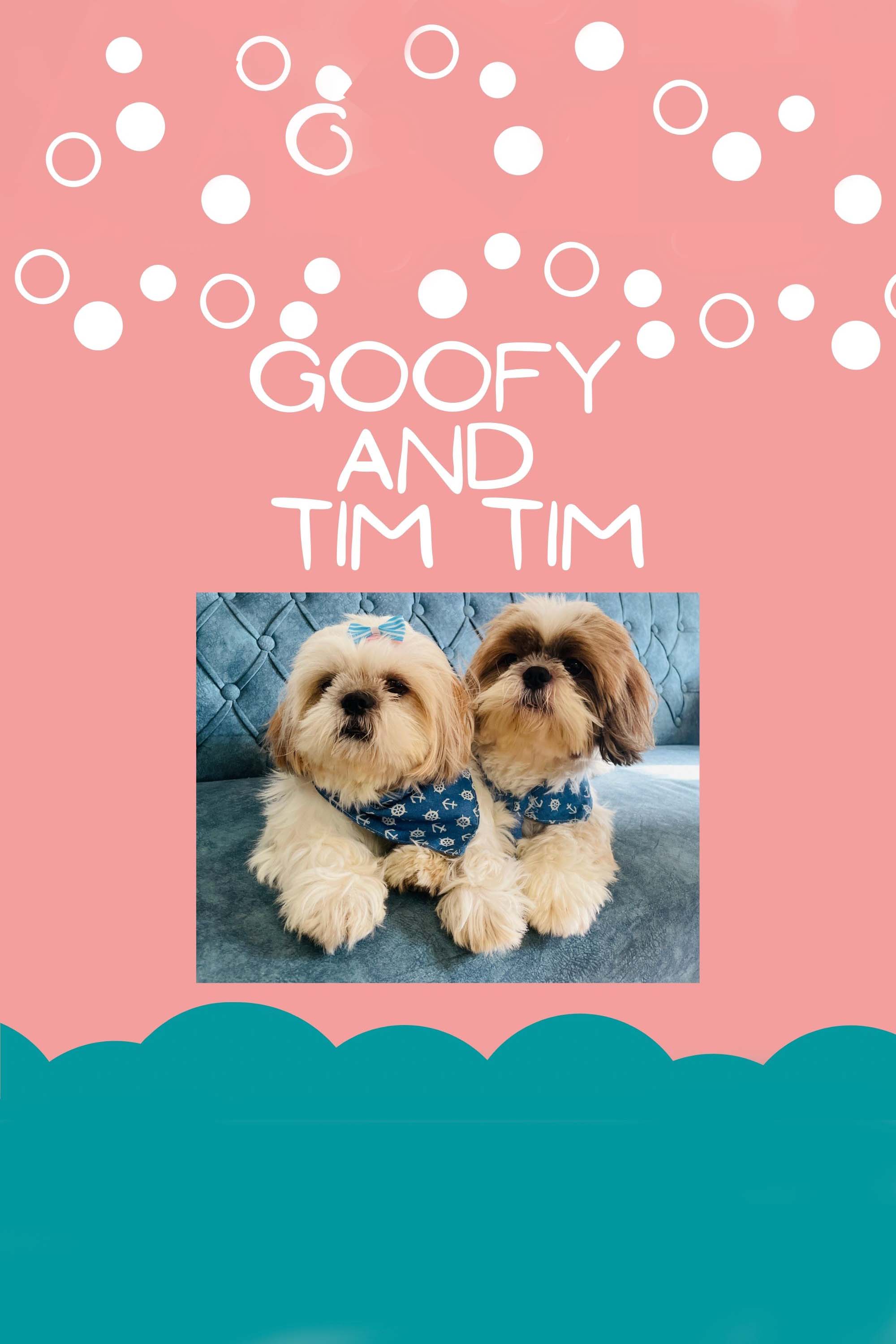 gift album for pets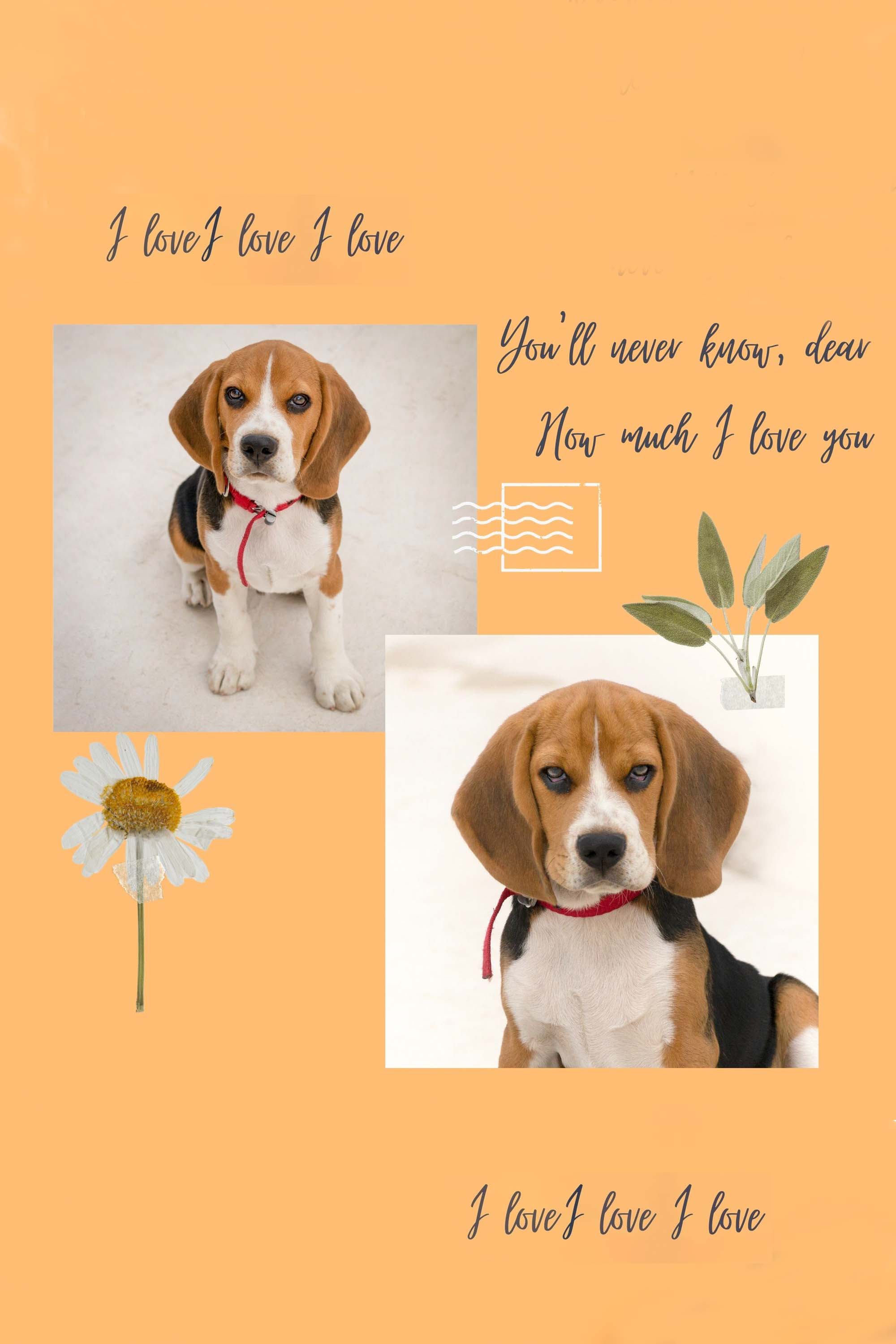 gift book for pets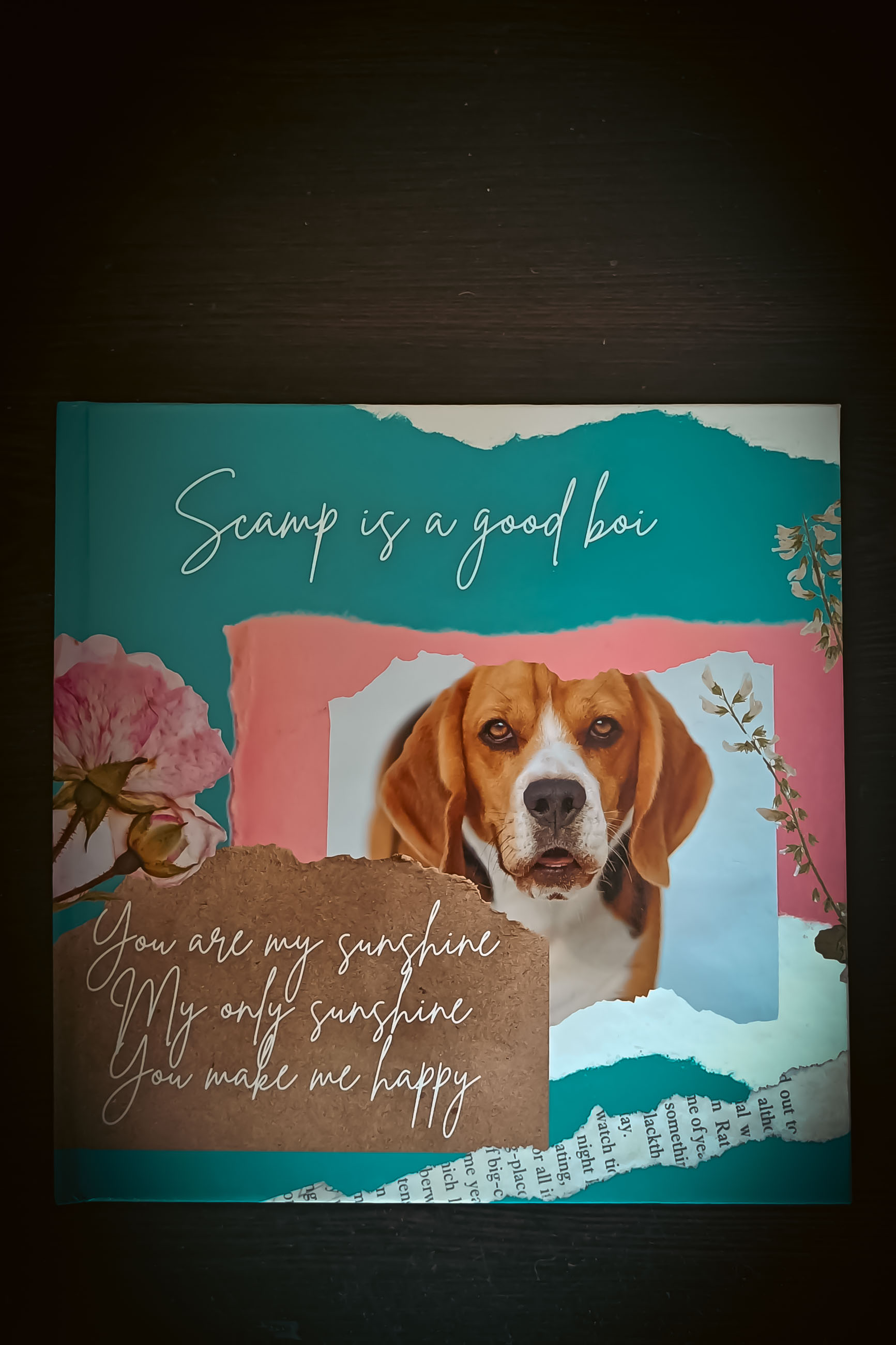 photo book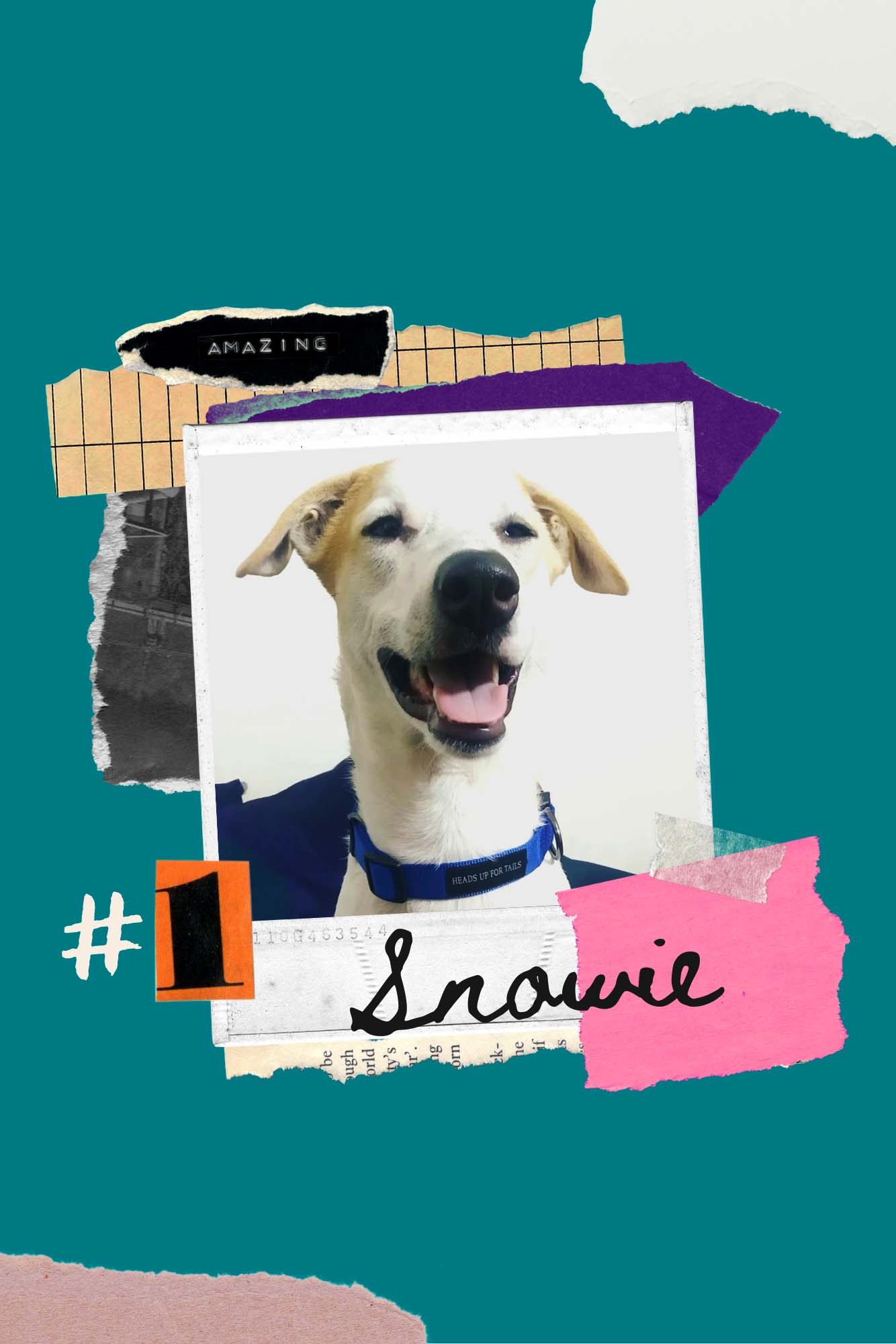 snap book for pets-lowres