Color of Wings is a photography studio in Bangalore that specializes in pet and architectural photography.
Color of Wings believes in acknowledging the sheer poetry of the visual world. The studio is backed by an award-wining architect, Mamta Suresh, with an eye for detail. Mamta's extensive background experience in the creative field of architecture helped her bring in a unique voice, perspective and heart into her eclectic photos.
Mamta has explored a wide variety of subjects for her photography skills, including wildlife, birds, cityscapes, landscape; however it is pet and architectural photography that are closest to her heart.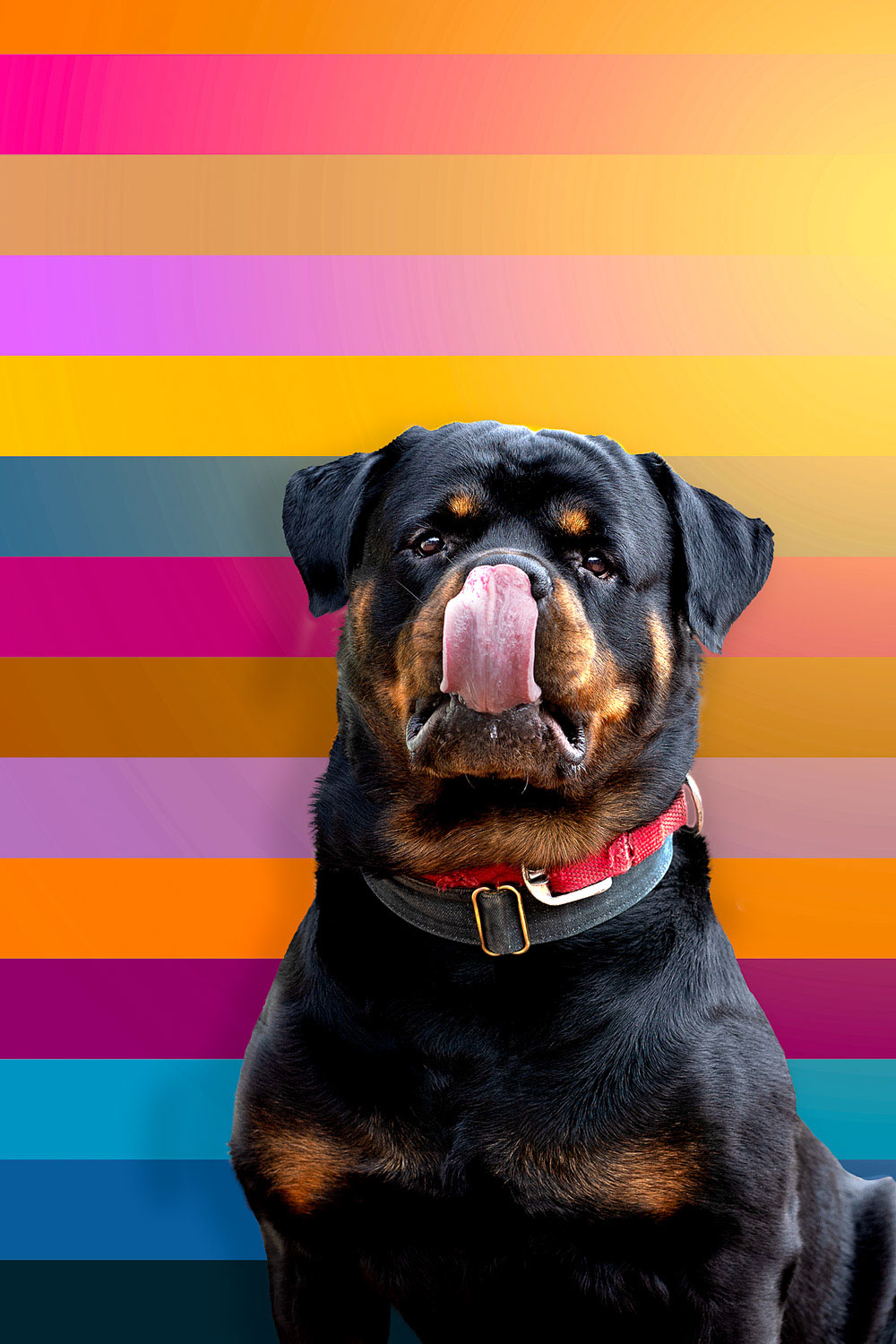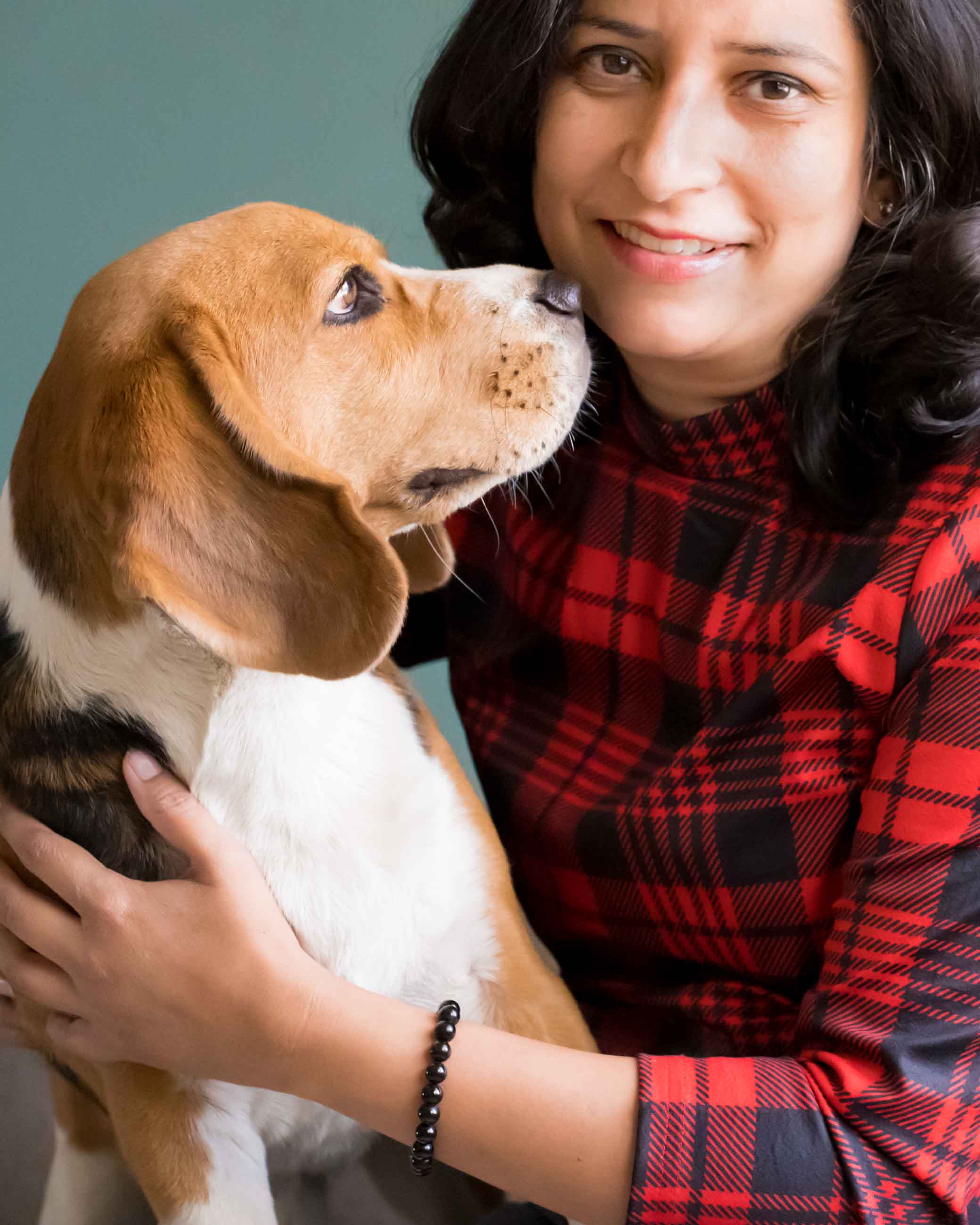 Mamta Suresh has been taking pictures ever since she can remember. Her first camera was her father's Yashica SLR. Till recently, she took most of her photographs on her many holidays.
Her passion for design, photography and pets led her to open an architectural design  and photography studio in Bangalore. She grew up with a Pomeranian dog and now shares her home with a beagle named Scamp. She is powered by yummy dosas and good movies. Travel gets her batteries recharged and her favourite poem is " The road not taken" by Robert Frost.
She was recently awarded IEAR Women in photography award under the nature/ landscape photography.